Anurakti Sharma
Vidya Balan has beaten the slim & sleek lot of Bollywood fraternity by gung ho performance in "Dirty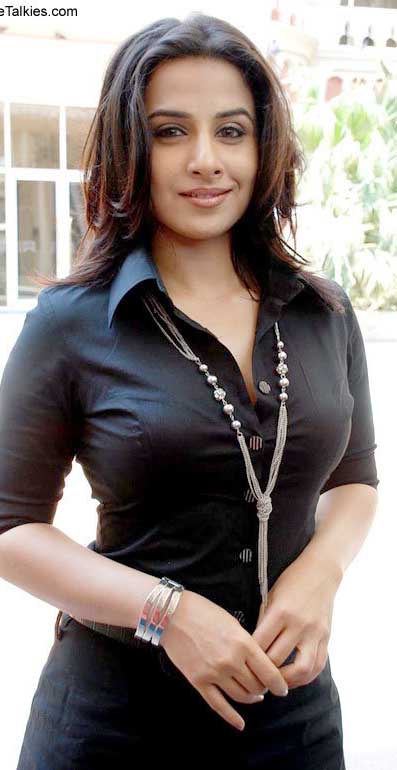 Picture". Now dirty is not dirty anymore & plump is in again. Voluptous & bootylicious are the talk of the
town.
Men's choice of women is always inspired from bollywood actresses. It was Madhubala and
Meenakumari at the old times and Rekha and Hemamalini in the retro. Trends, fashion and styles keep
varying from time to time but one thing which is constant for the girls and heroines is their curvaceous
figures.
Though things changed with time and there came a period of flat bellies, plain and long skinny girls.
Women were fond of size zero and Kareena Kapoor's attempt for it received media's publicity as well
and everyone went crazy for showing bones. Deepika Padukon, Rani Mukharjee, Bipasha Basu, Shilpa
Shetty etc are just too thin to be believed but there were more whistles and hoots for Vidya than super
slim Deepika's Dum Maro Dum.
This again proved that no matter whatever might be the international standards, Indian beauty comes
with curves. Still for some it's ugly; let us have a look at the facts. It is often said that "the way to a guy's
heart is through his stomach" and when it is a country like India where food is a part of our culture, it
is even better that your guy knows that you eat well & feed him well too. A zero figure keeps counting
calories on dates & hangouts which piss off guys.
According to survey, the probability of a guy falling for a girl is directly proportional to the hips to waist
ratio. Lots of researches have already shown that guys want their girl to be of normal BMI. They find
their woman most attractive when she is healthy (actually fit but not fat).
Archeologists believe that the statues of Ajanta and Ellora caves to be the perfect and best scale of
women's attractiveness. (no need to mention that those statues have got super sexy curves.)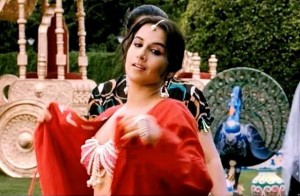 Some men also say that they would like to date a slim girl over a curvy girl. They say that curvy girls are
being ogled by other guys as well, which they don't like, but isn't this is the thing we're talking about.
Guys are attracted when girls with right flesh at the right places. Few young guys chose Madhubala
over Kareena Kapoor. One of them say, "Both are beautiful, but Madhbala rules, she is one of the most
beautiful ones in Bollywood. Classy, sexy and chic, gorgeous".
Few years ago there was an ad of a cold drink, in that mallika sherawat as a queen, she rubs the lamp for
the genie and asks for being curvier. This shows, what is it men want. So girls if you take my word and
want to be sexy in the Indian way stop dieting and start eating. You are beautiful for your men just the
way you are. Different people may have different choice but I say only dogs go for bones, real men go
for curves.